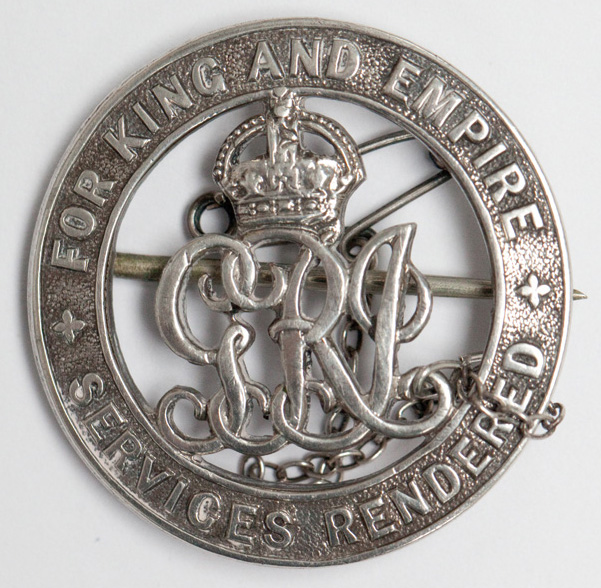 Francis was born in Rushbrooke, Suffolk, on 20th September 1889 and was the eldest son of Emma and Elijah. In 1911, he was working as a domestic chauffeur and living at home with his family on The Street.
Francis enlisted in the Suffolk Regiment on 4th September 1914 and very shortly afterwards, married Ella Mason. He was posted to France on 19th January 1915 joining the 2nd Battalion, probably as a reinforcement after the losses the battalion received at the Battle of Le Cateau on 26th August 1914. Francis was wounded shortly after, losing his right eye, and returned to England for treatment. He was discharged from the army on 15th June 1916 due to the wounds he received.
For his war service, Francis received the 1914-15 Star, the British War and Victory Medals and the Silver War Badge.
By 1939, the family had moved to Upper Dovercourt, Essex, where Francis was working as a motor mechanic. He died in 1961.