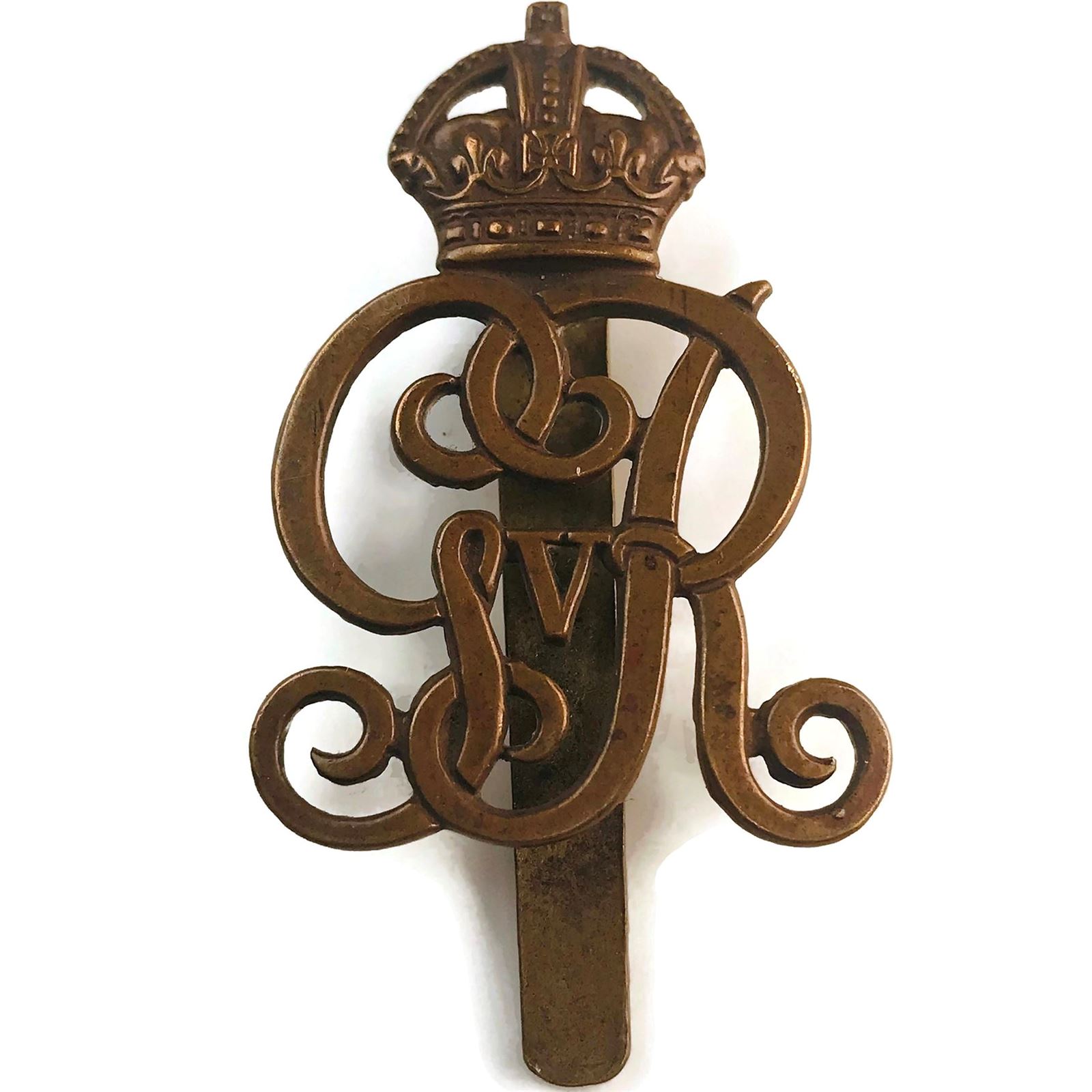 William Henry Belton was born in Brimington, near Chesterfield, Derbyshire, on 18th February 1885. His parents, William Belton and Susannah Cox, both originated from Norfolk. They were married in 1867 and had eight children, two of whom died. In 1901, William Henry was working as a Board School teacher for Derbyshire County Council and by 1911 he had moved to Melton where he was employed at the school as an assistant master. At that time, he was living with the family of Leonard Dent, a grocer's manager at 1 Station Road, Melton, next door to Skouldings grocery shop. In 1912, William married Edith Broom in Weybread, Suffolk, and the couple settled in Melton.
In 1915, the school manager's minutes recorded that William had enlisted into the services and that they would keep his post open once the war was over. William had enlisted with the Norfolk Yeomanry and was posted to Gallipoli on 8th October 1915. The Norfolk Yeomanry were part of the Eastern Mounted Brigade who had been camped in the Melton and Woodbridge area. He rose through the ranks and on 13th October 1917 was commissioned into the recently renamed 12th (Yeomanry) Battalion, Norfolk Regiment who, by now, were now fighting in Palestine.
In 1925, he is listed in Kelly's Directory for Suffolk as living at The Homestead in Kelsale-cum-Carlton, near Saxmundham, where he was the schoolmaster at the village school. William was a special constable during the Second World War. He died in Kelsale in 1955 aged seventy.