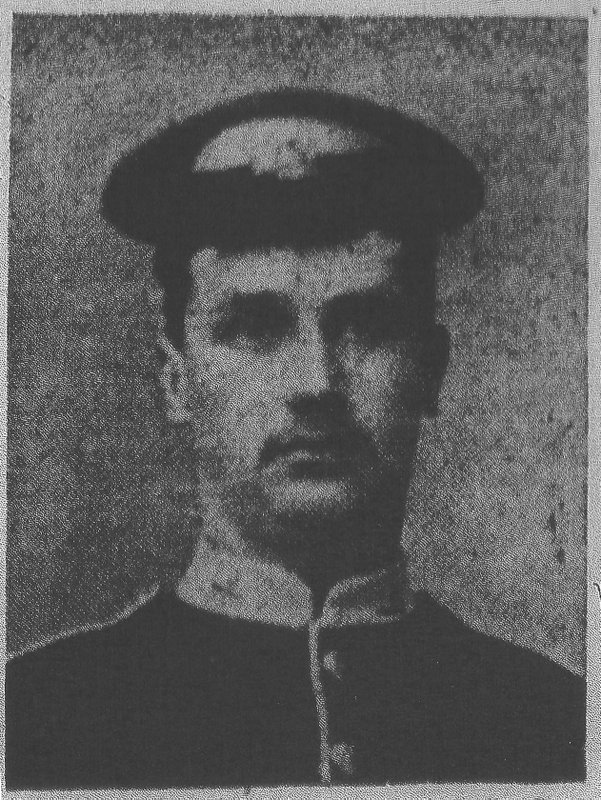 Edward was born in Melton Hamlet, Ufford in about 1882. His service number was 7594 which suggests that he joined the 1st Battalion Bedfordshire Regiment in 1903 and he was one of the first soldiers sent to France at the start of the war. He landed in France on 21st August 1914 and was involved in the fighting almost straight away in the Mons area in France. On 17th October 1914 during the Battle of La Bassée Edward was wounded. The Woodbridge Reporter and Wickham Market Gazette in January 1916 published a front page listing of the men from the area who had been killed in the war to that point. Edward's death was reported as follows:
 "Private Edward John Leggett was the third son of Mr and Mrs David Leggett of Station Road Woodbridge. He had been in the 1st Bedford Regiment for nine years and went with the expeditionary force to France in August 1914. He was wounded in action on 17th October and was subsequently taken to Aldershot Hospital where he underwent several operations for the extraction of a bullet from his thigh, but it could not be located. He gradually became worse and died December 28th 1914. He was 34 years of age."
For his war service he received the 1914 Star with Clasp and Rose, the British War and Victory Medals.  Edward is buried in Woodbridge Cemetery and remembered on the Woodbridge War Memorial.