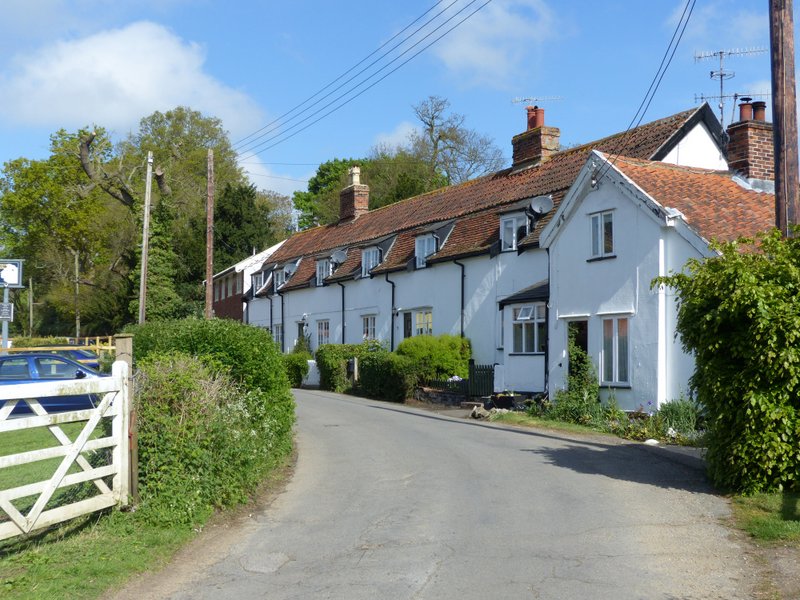 David and Sarah Leggett (nee Ling) moved to Ufford just after they were married in about 1876 and in the 1881 census David was working as a miller. The Leggett family were originally from Melton Hamlet in Ufford and by the time war had commenced the family had moved into Woodbridge.
David and Sarah Leggett had five sons and six daughters all of whom were born in Melton Hamlet. Melton Hamlet was a row of houses near to the Lion Inn in Ufford the tithe from which was paid to the vicar of St Andrew's Church, Melton rather than to the rector of St Mary's Ufford.
Three of their sons, David, Edward and Frederick were killed and William was wounded. The fifth son, Harry, also survived the war. The three Leggett brothers killed in the war are remembered on the Woodbridge War Memorial.